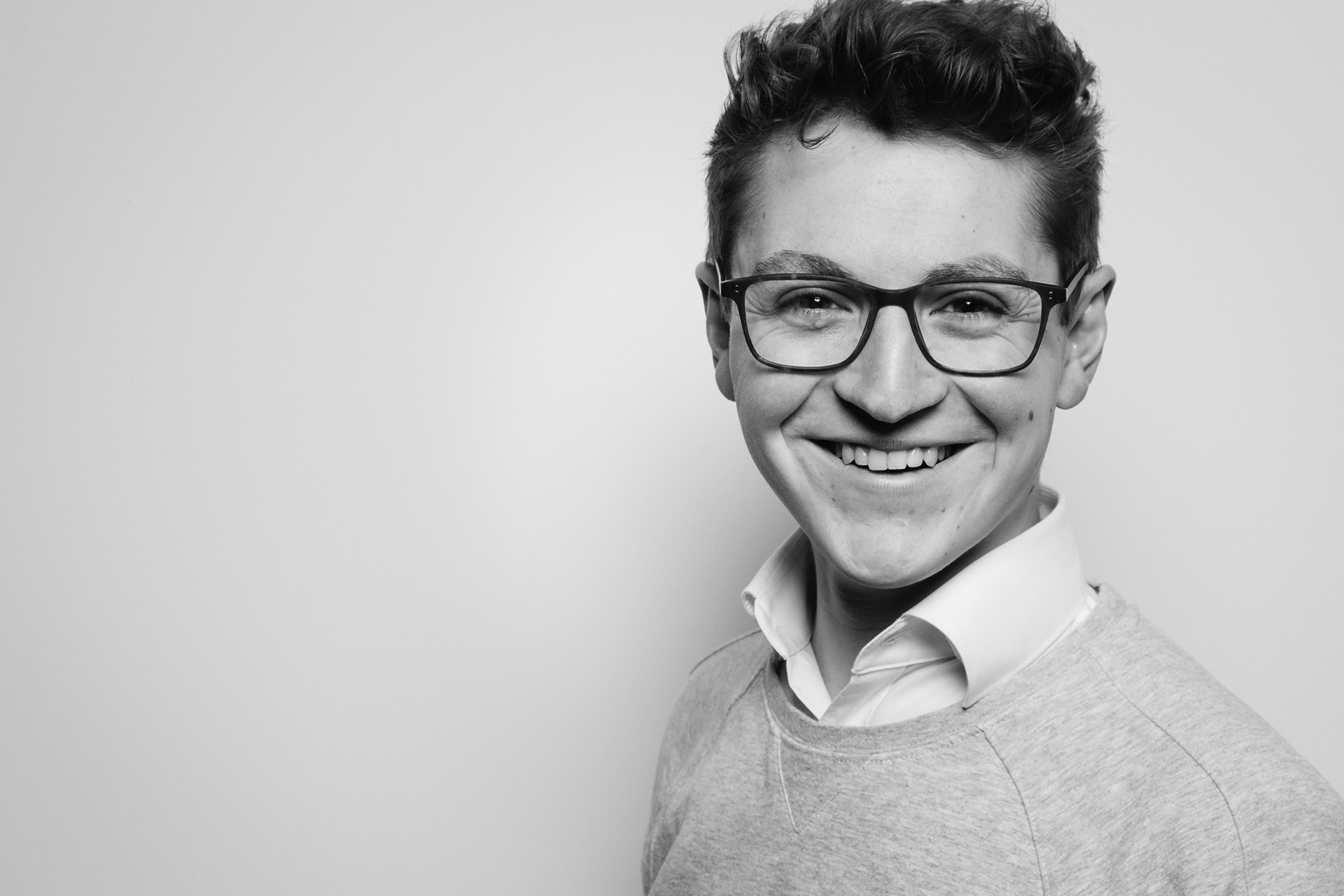 With markets drastically evolving, customers developing higher attitudes towards companies and their communication, there is a strong need for new methods in Public Relations.
Having gained experience and education in Management, Marketing, Photography and Writing, I want to help you with identifying your companies problems and finding creative solutions for them. 
Thanks for being here – feel free to contact me.
​​​​​​​
Services:
- CI Development
- Website Development
- Social Media Marketing
-Search Engine Marketing
- Editorial Content Creation
-Photography

- Advertisement Design
- Press Relations
Find some of my customers down below: